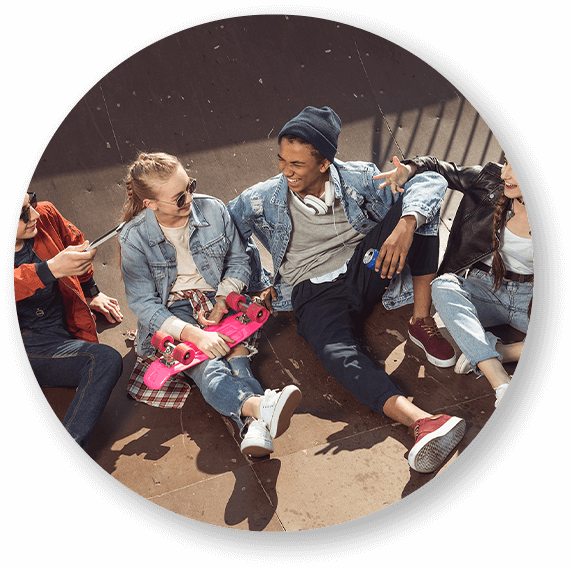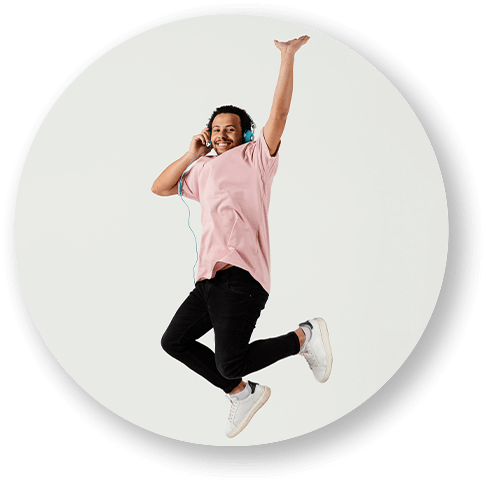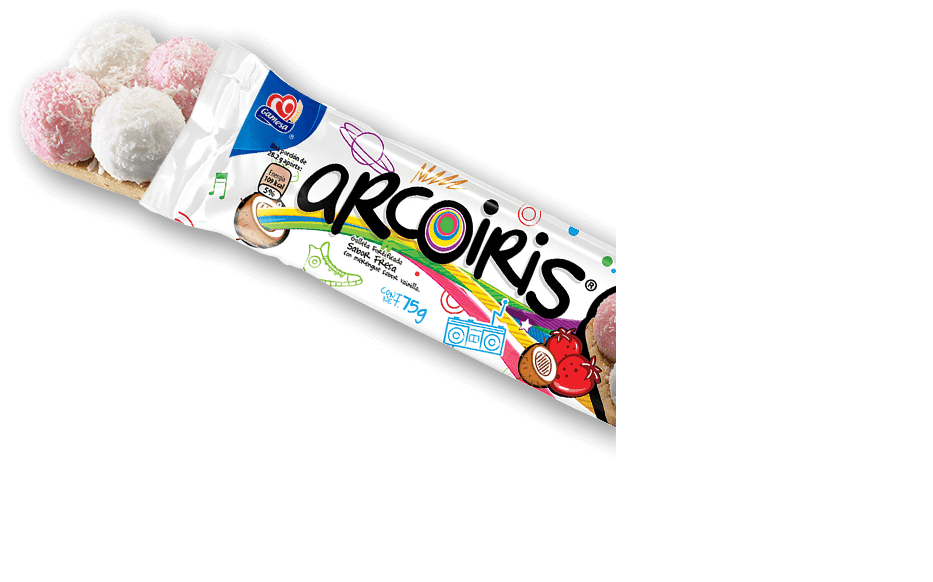 Flavor you can only dream of
Arcoiris® delivers an out-of-this-world experience with textures and flavors that take snack time to another level. Four cloud-like strawberry-flavored marshmallows covered with crispy coconut flakes on top of a crunchy and tasty cookie base - there's no better away to enjoy a cookie.
Our Products
Get more creative with our original snack tips
Discover a fun way to enjoy Arcoiris®.
A colorful, flavorful, extraordinary cookie experience
A colorful, flavorful, extraordinary cookie experience
Find your favorite Arcoiris® cookies near you